Independent & Locally Owned
We offer the best hearing solutions for you
All brands – the latest technology
30 years in Tauranga
Hearing with comfort & quality, suited to your needs, not ours
Customer Centered
Tauranga Audiology's customer centred philosophy means you will receive independent and tailored hearing advice every time.
You have the assurance that Tauranga Audiology will price all hearing aids fairly and offer you a variety of hearing aid models and brands.
There is no brand incentive selling. You are guaranteed to receive no obligation comparative quotes, and your Audiologist will listen to you carefully, in confidence, and give you honest and expert advice.
Recognising Hearing Loss
Hearing loss can be easily diagnosed and helped, which will reduce the restrictions
imposed on you and allows you to get on with leading a normal life.
Hearing Services
We provide a free hearing screen for adults who wish to discuss hearing aids as well
as full hearing assessments. ACC, pilot, medical and a range of other professional audiological services are available.
Hearing Aids
Exciting technology to help you hear in noise, connect to your phone or TV, rechargeable batteries. Even Artificial Intelligence to translate languages, adjust to
different venues, or look after your health!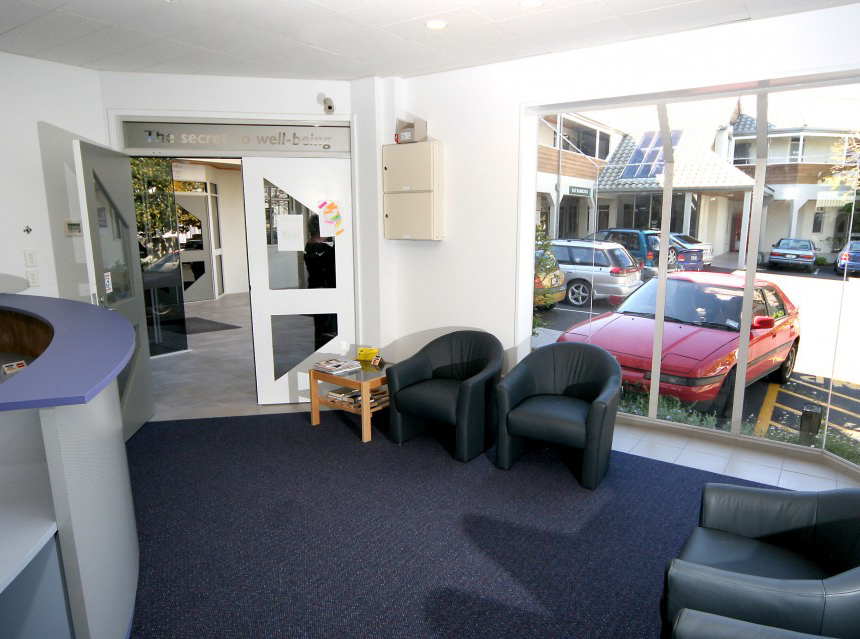 ETHICAL AUDIOLOGY
Tauranga Audiology is an independent audiology provider and we are qualified members of the NZ Audiological Society
Being Independent means, we are NOT part of a chain or owned by a hearing aid manufacturer. It means we are free to recommend from a wide range of solutions
what is really the best for you – whatever that may be.
Hearing Aid Repairs
We have experienced staff at our front desk friendly and willing to help you with hearing aid repairs, troubleshooting and technical issues. If the hearing aids are unable to have repairs done in-house, we will send your hearing aids to the hearing aid manufacturer for repair.