Tauranga Audiology can performs repairs and troubleshooting in house or send to the manufacturer on your behalf.
We have experienced staff at our front desk friendly and willing to help you with hearing aid repairs, troubleshooting and technical issues. If the hearing aids are unable to have repairs done in-house, we will send your hearing aids to the hearing aid manufacturer for repair.
Tauranga Audiology offers In-house repairs such as:
Checking your batteries
Cleaning your hearing aids, moulds, and tubes
Replacing wind/weather protectors and wax protectors
Replacing receivers and tubes
Re-tubing your moulds
Putting your hearing aids through a drying chamber
Putting your moulds through an ultrasound mould cleaner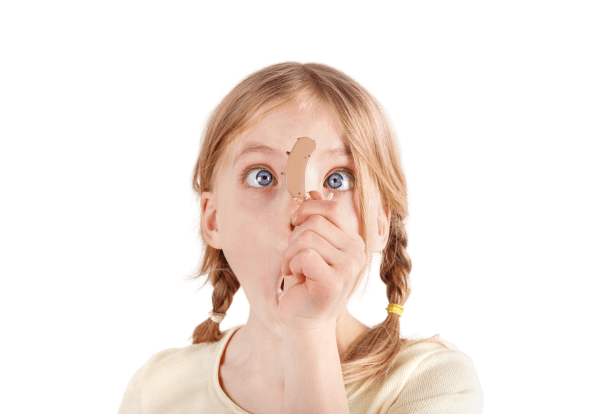 Off-Site Hearing Aid Repairs
With all off-site repairs, we check your hearing aids at the front desk first to see if we can repair in-house. We do front desk repairs for free if it is within your warranty period, or if it is outside of your warranty, we only charge a small fee for our time, plus any consumables required.
Go through our standard troubleshooting procedure.
If the hearing aids still don't work, we send them off to the manufacturer for checking. We ask for a quote to repair, so there are no surprises and you can choose whether to repair or not.
This usually takes 3-7 working days.
Audiologist Repairs
An appointment is required for hearing aid repairs if:
Your programmes need to be changed.
You are having problem with volume or low gain.
Your are getting too much feedback (we will trouble shoot first, sometimes there are other factors, such as ear wax or guards blocked).
Refer our troubleshooting guidelines for more information.