Tauranga Audiology at Promed House, is locally owned and operated and an expert hearing clinic with a difference.
The team has a customer-centred philosophy, which means you will receive independent and customised hearing advice, every time. Contact Tauranga Audiology for a free hearing test and let's talk about the latest in hearing aid technology.
Tauranga Audiology is part of a nationwide network of independent audiology providers (IANZ). Before you think that independent means expensive, get a comparative quote from Tauranga Audiology first before you sign up with the brand-specific hearing clinic. You may be surprised at what is available to you – often at a more affordable price.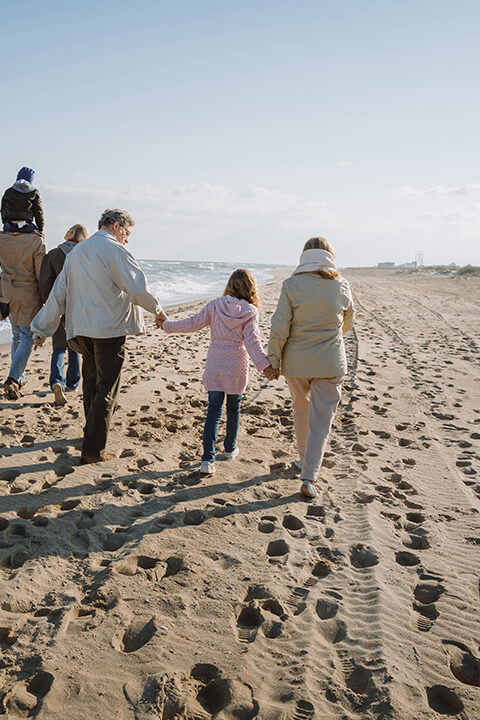 Independently Owned
Michael Coddington is a fully qualified Audiologist, with years of experience operating at the top in his field.
Experienced Audiologists
You will see university trained and experienced Audiologists who are members of the New Zealand Audiological Society.
Quality Hearing Aids
All major hearing aid brands are available at Tauranga Audiology, which means you get choice and unbiased advice.
ACC accredited
Tauranga Audiology is fully accredited for ACC, Veteran Affairs and Accessible funding. The team will advise you on your options.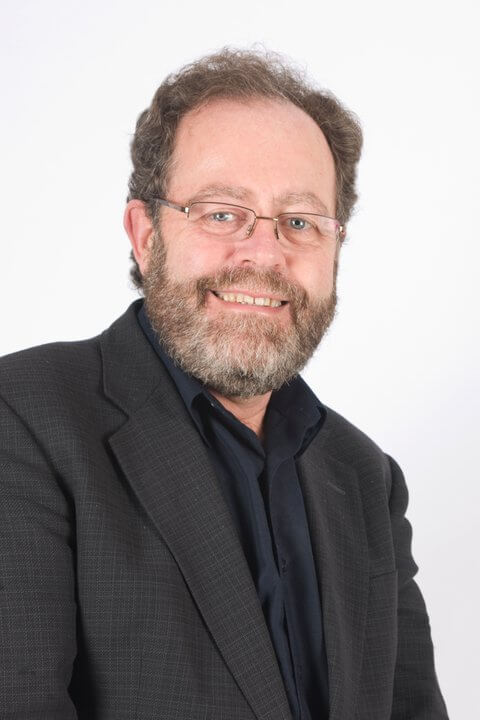 "The important thing is that we have all the leading brands of hearing aids – Oticon, Phonak, Resound, Siemens, Widex, Unitron. We are not owned by any of these companies nor do we have special supplier relationships. We do not "cold call" phone you, "up sell", give pressure, add different margins, or have 80 % targets to fit one brand. We will listen to you and give you honest advice!
"
Michael Coddington
Michael Coddington
Owner: BSc (Psychology IV, Otago), Dip. Aud (Melb), foundation member NZAS
Michael Coddington established Tauranga Audiology in 2001 (formerly Specialist Hearing) and since then has developed the practice into one of the best in New Zealand. He has more than 40 years' experience as an amplification expert and is known for developing services in the public sector such as at Middlemore Hospital, and for his work with deaf children. His (late) wife Kaye Shrimpton was from Tauranga, became director of the National Audiology Centre and helped found the MSc course and the Cochlear implant program. She was known for her passion helping the hearing impaired. Michael is now married to a Siberian Princess originally from Arctic Norilsk!
Support Staff
Practice manager Cathy Fell has been with Tauranga Audiology since 2008 and can find a solution to most problems with hearing aids, provide information and quotes, and also check ears for wax. Together with Wendy Grant and Julie Standish can assist you at the front desk with not only inquiries but also technical issues. This team approach makes our practice uniquely helpful.
Paul Daniell
MAud(Dist), MAppLing. MNZAS
Originally from Hamilton, graduated MAud with distinction from the School of Audiology in Christchurch. He had been working in Melbourne and Northern NSW for 7 years but decided to come back nearer family. He is well travelled and prior to being an Audiologist taught at universities in Korea, Japan, and Indonesia. He loves being part of an independent practice where he has the freedom to help people to the best of his expert ability.